https://www.accountri.com/issue-recognition-management-software
Issues & Recognition
Accountri helps businesses get more done with one simple tool, Empowering an organization
Handling and optimizing the issues play a very important role in uninterrupted business growth. Accountri's issue management feature helps in the identification of issues that may be of a technical or behavioral type. This process helps in the resolution of issues in a strategic manner ensuring the smoother work process.
Employee recognition management stays as the more undervalued aspect but affects the most in the smoother workflow. The recognition management feature lets you have an admin overview of a person's responsibility & performance according to which it makes an easy process to recognize and reward an employee.
With Accountri's Issues and Recognition Management Feature, You Can:

Add issues/recognitions to the employee with the rating of severity.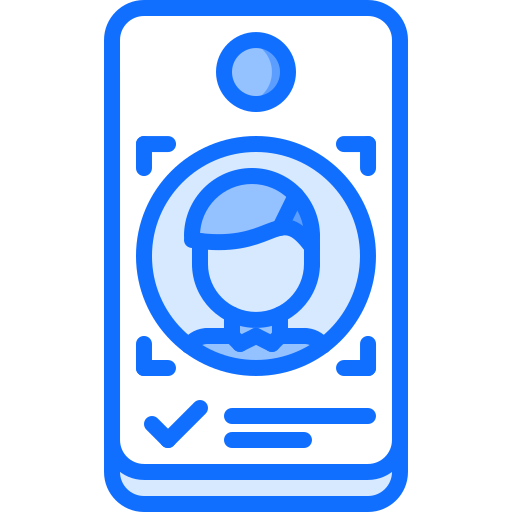 Monitor your issues and warnings regarding the type of project and project name.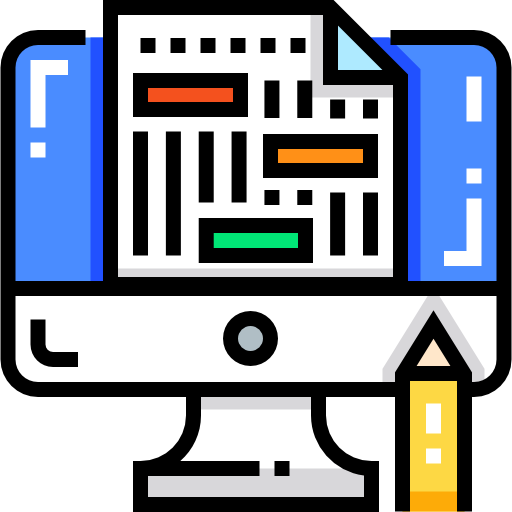 Add the solution to rectify if required, while adding an issue/recognition.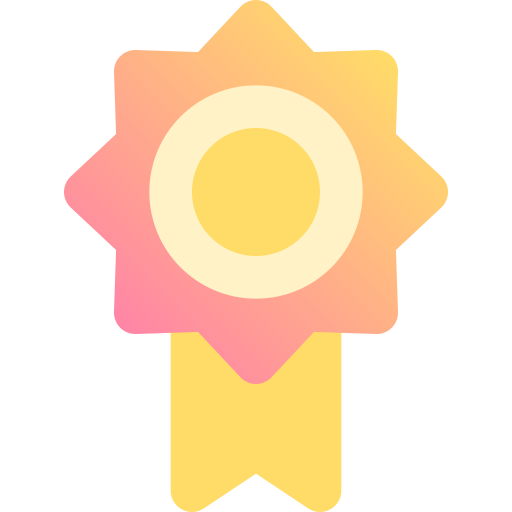 Export the file of issues/recognitions by business unit-wise.