https://www.accountri.com/talent-management-software
Talent Pool
Accountri helps businesses get more done with one simple tool, Empowering an organization
This feature creates a pool of job aspirant candidate's data acquired from several sources. Accountri's talent pool management feature helps in gradually decreasing the cost of hiring and increasing the chances of retaining the most desirable candidates.
With Accountri's Talent Pool Management Feature, You Can: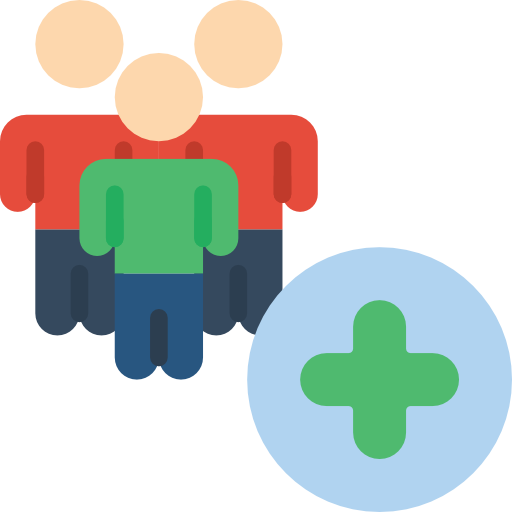 Add a candidate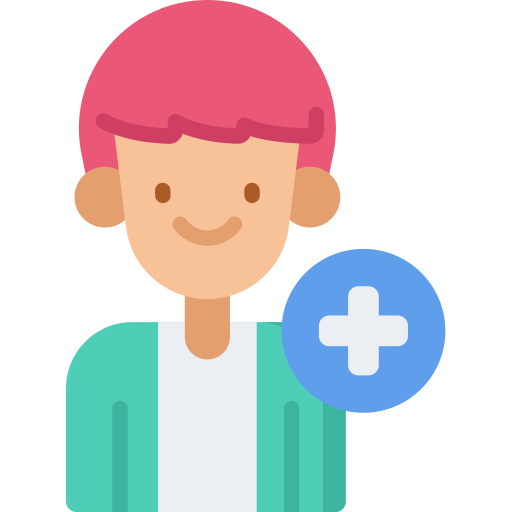 Add professional details of candidates such as (Experience, Current CTC, Expected CTC).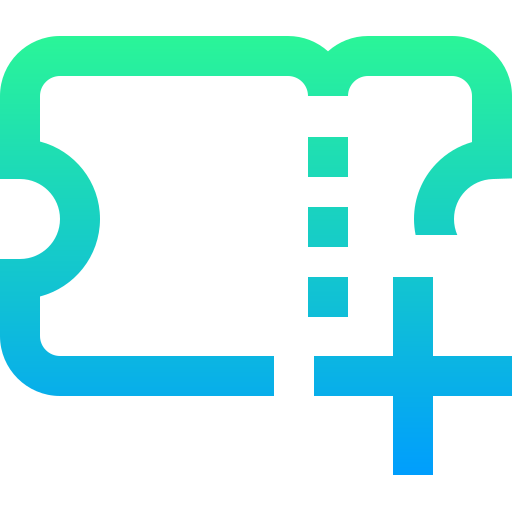 Add contact details of the candidate.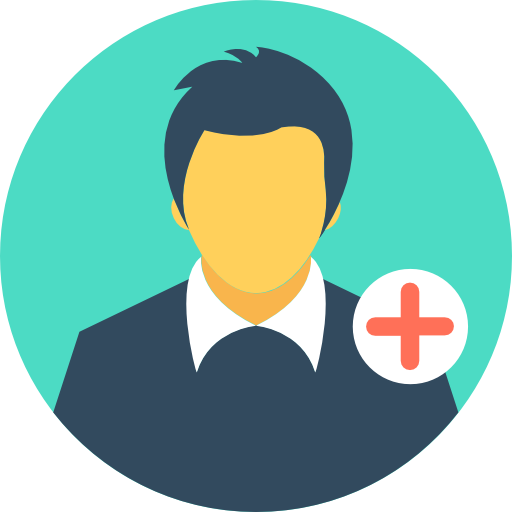 Rise the ticket with/without document attachment.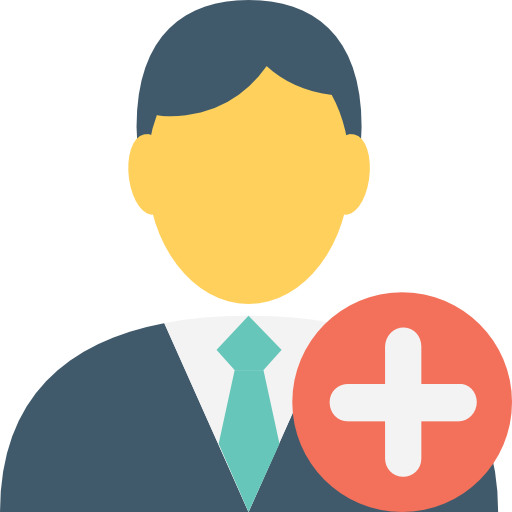 Add categories of your tickets.

Add personal details of the candidate.

Upload the resume of a candidate.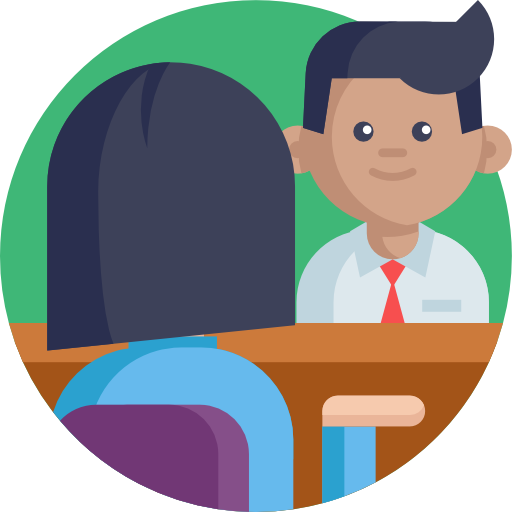 Add the checklist and give access to the client if required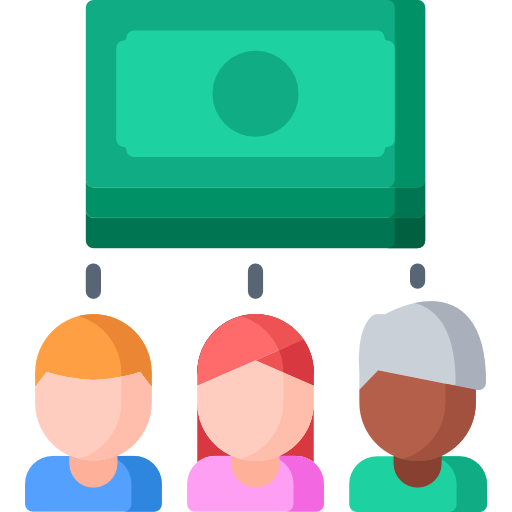 Segregate the candidate list on the basis of (Scheduled, Interviewed, Shortlisted, Selected & Hired)