https://www.accountri.com/case-management-software
Case Management
Accountri helps businesses get more done with one simple tool, Empowering an organization
There are several cases in an organization that needs to be tracked and managed in order to have a defined path of workflow. Accountri's case management feature helps you to create a case and track the footprints of the workflow including reminder notifications for a timely approach. This feature is most helpful to auditing firms that take up the case of several auditing's and handover the documents to several resources. Tracking of footprints & documents plays an important role in case management.
With Accountri's Case Management Feature, You Can: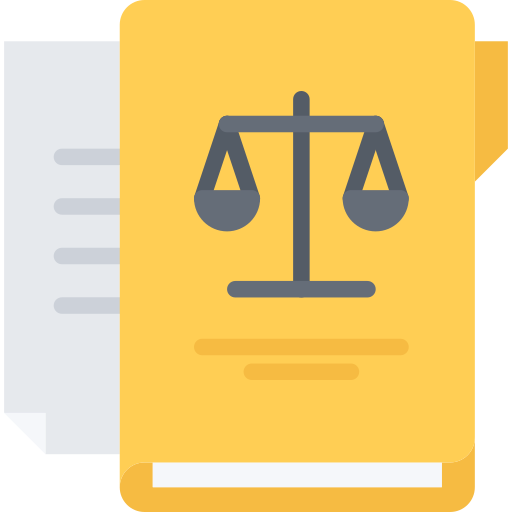 Add the type of case categories.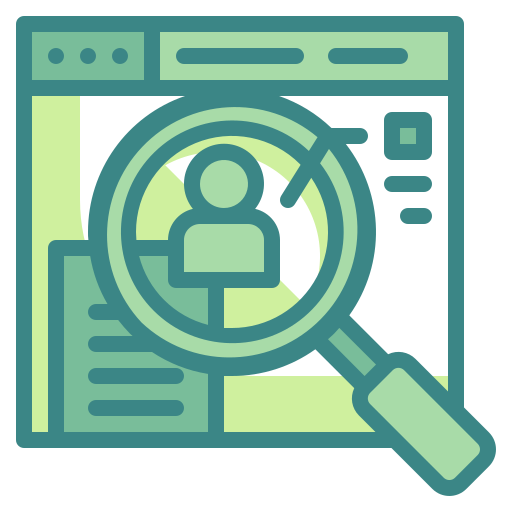 Manage/Add the cases of your clients.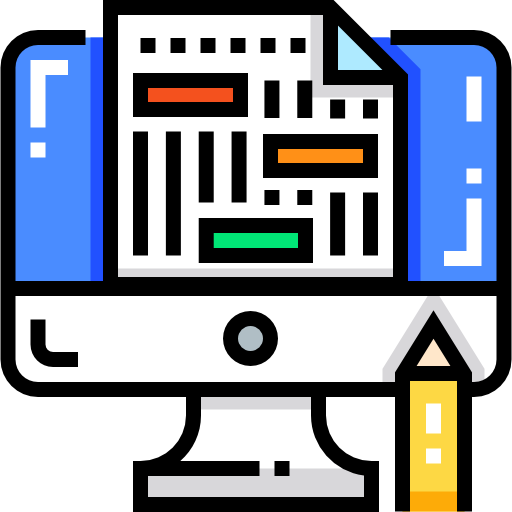 Mention the actual result & expected result in a case.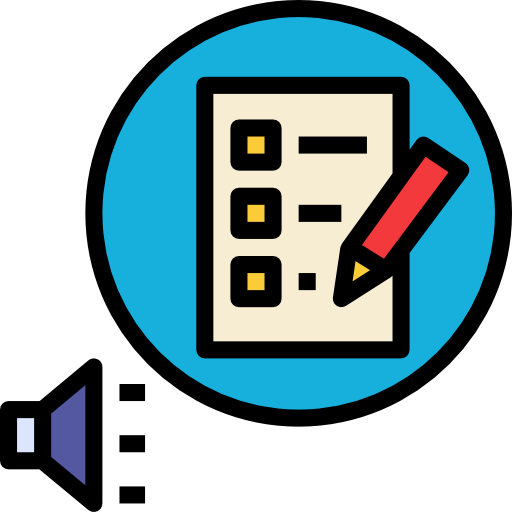 Manage resources involved in a case.

Add action items to the resources to remind about the to-do & event with the status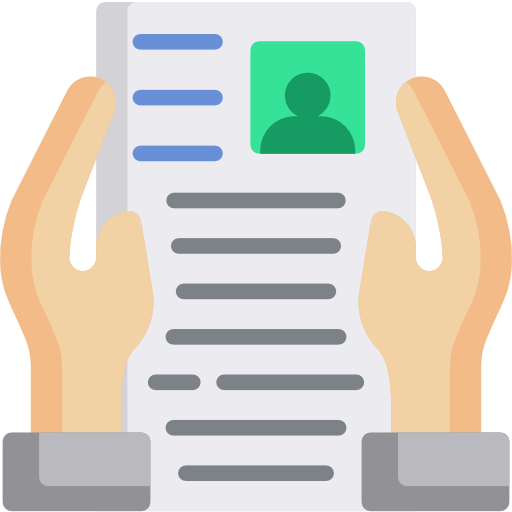 Add the checklist and give access to the client if required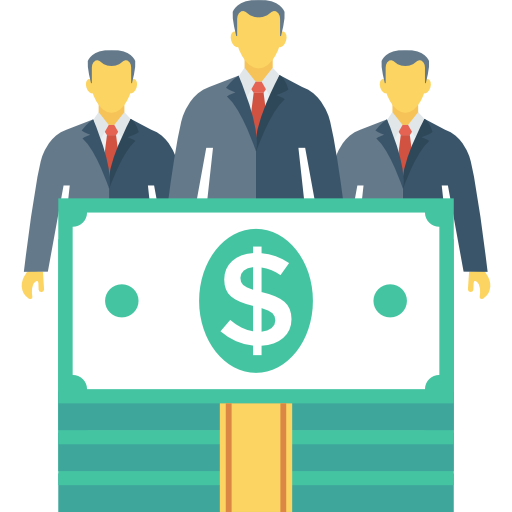 Trace/Analyze the activity/footprints accordingly.