https://www.accountri.com/client-management-software
Clients are the core of any business that deals with a B2B aspect. Accountri's client management module helps maintain better interaction with the clients. Good client management not only results in retaining them for a longer period but also creating recurring revenue to your business.
With Accountri's Client Management Feature, You Can: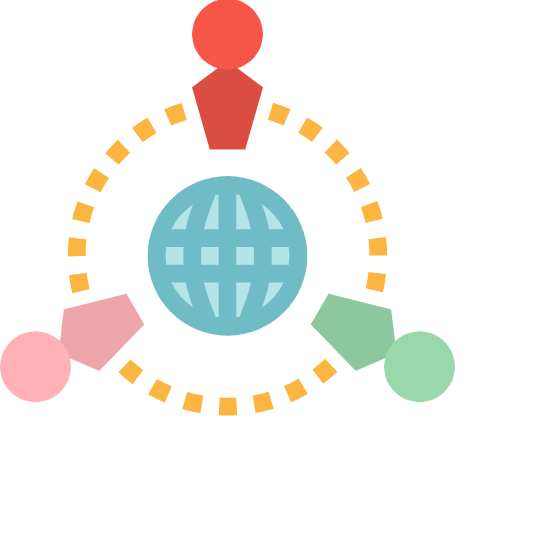 Add a client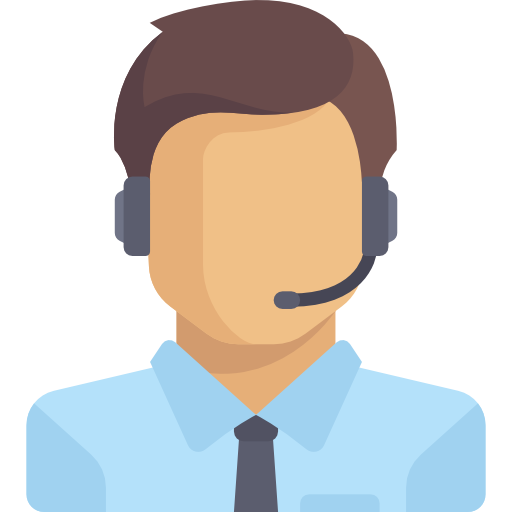 Store complete information of a client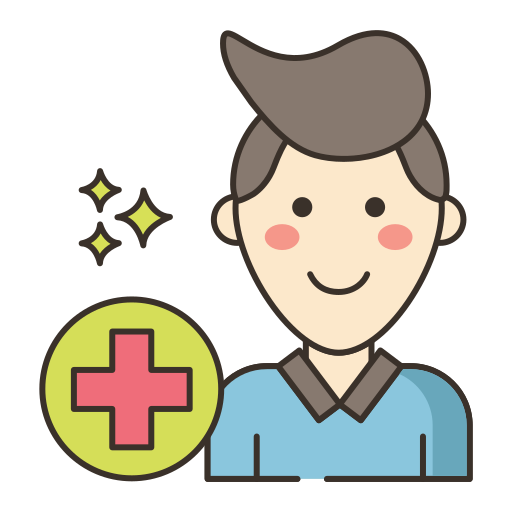 Categorize a client accordingly.

Give your client, user access if required.
Add projects to the catalog of a client.