https://www.accountri.com/contact-management-software
Contact Management
Accountri helps businesses get more done with one simple tool, Empowering an organization
Business contacts play a very important role in the smoother workflow of any organization. Storage and management of business contacts stand as a challenge. Contact management enables your organization and clients accordingly with the storage of contact information. Manage and coordinate with the right contacts according to various requirements.
With Accountri's Contact Management Feature, You Can: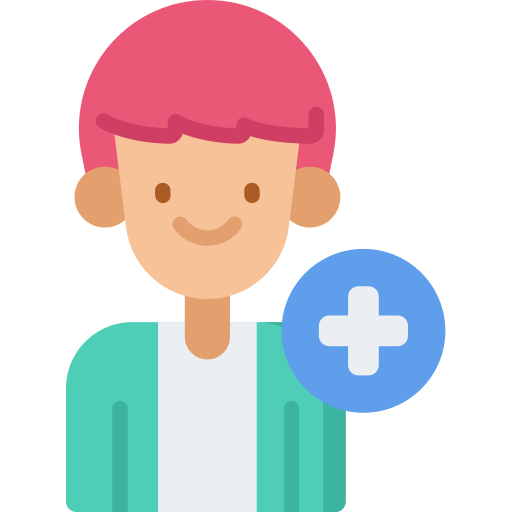 Add a contact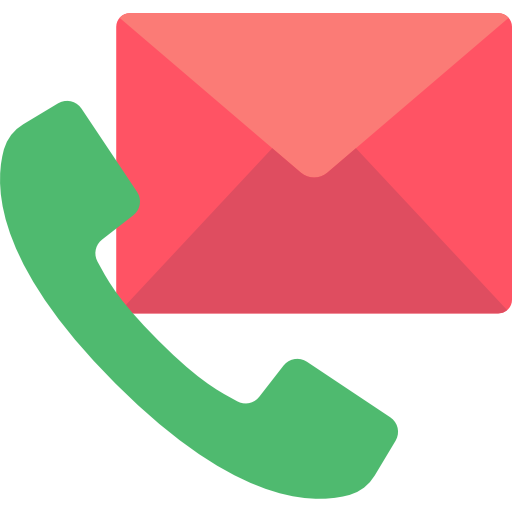 Add contact information.

Define contact to a role & organization.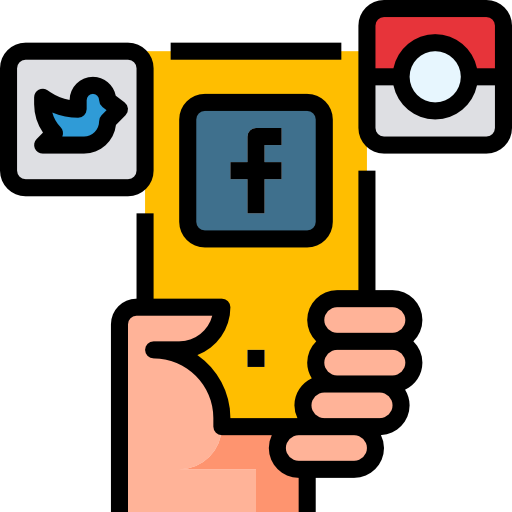 Add contact social media links & website.