https://www.accountri.com/invoicing-software
Generate quick and easy invoices for the service or product orders with our invoicing feature. You never miss out on the accountability part when you have Accountri as a part of your business.
With Accountri's Invoicing Feature, You Can: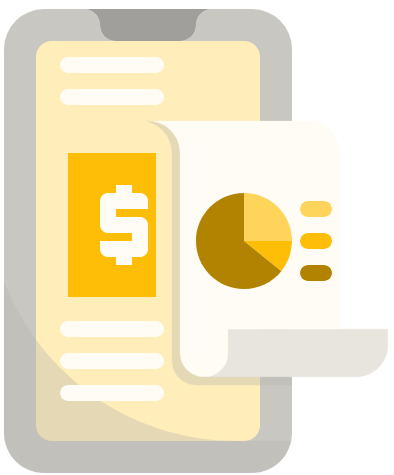 Send GST invoices via e-mail, and download it accordingly.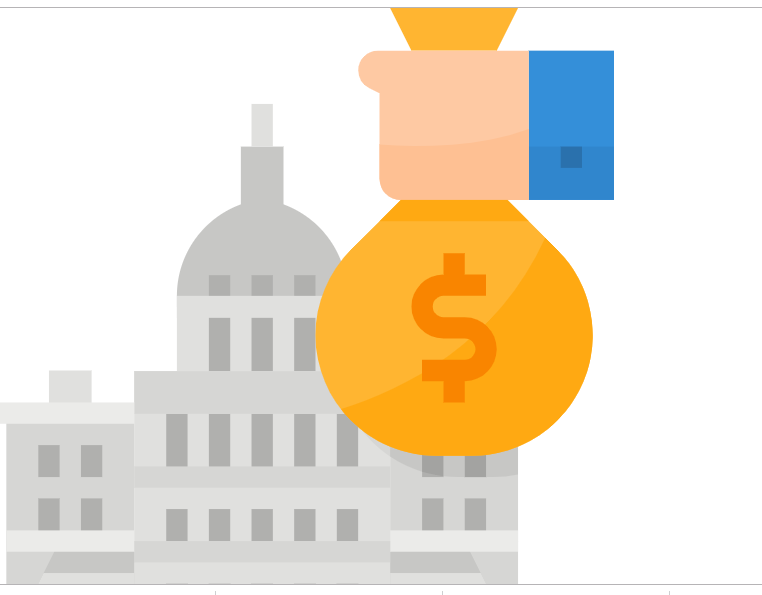 Know the payment status including partial payments and balances.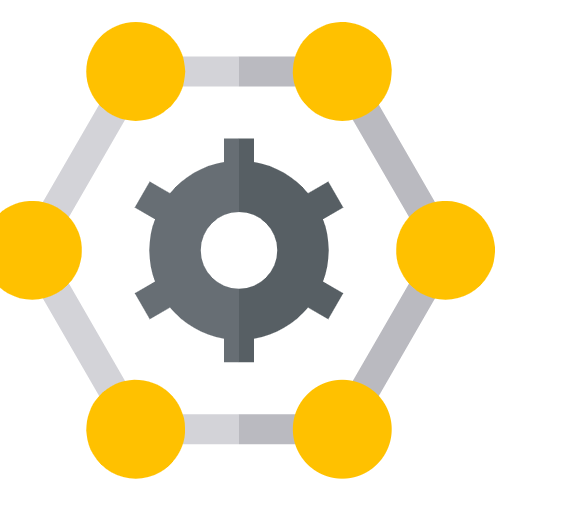 Segregate/Manage the invoices by business unit-wise.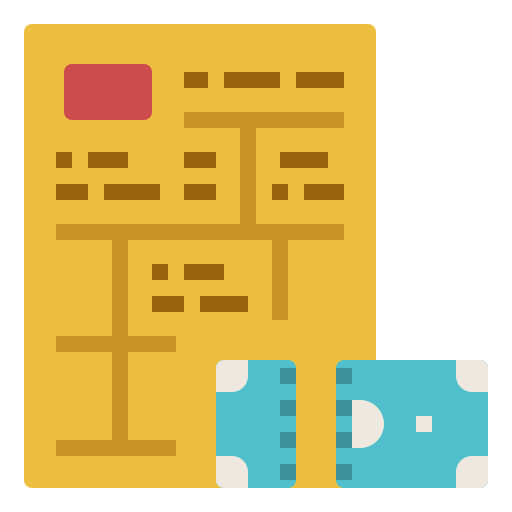 Add the type of taxes that you want to mention in the invoice.