https://www.accountri.com/invoicing-software

Billing & Payments
Accountri helps businesses get more done with one simple tool, Empowering an organization
A finance tool that helps you track all the payments and receivables in your business. Get a detailed overview of all the expenses made and income received. Generate invoices, quotations and track all the payment dues on the go.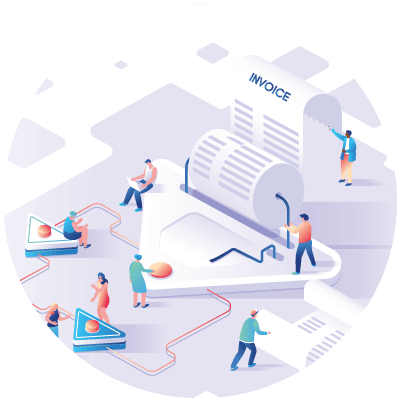 Invoices
Quick and easy invoice generation.
Receivables
Track all the payment dues and receivables.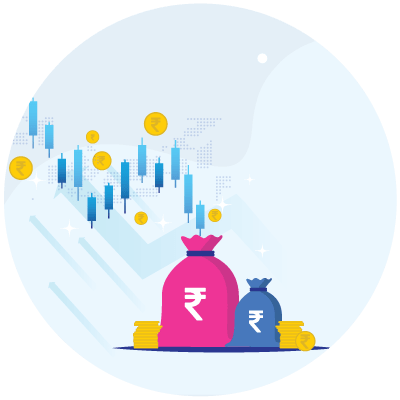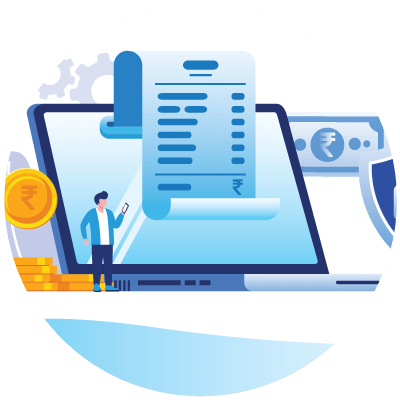 Quotations
Generate and share quotations on the go.
Proforma Invoices
Send preliminary invoices before the delivery of your products or services.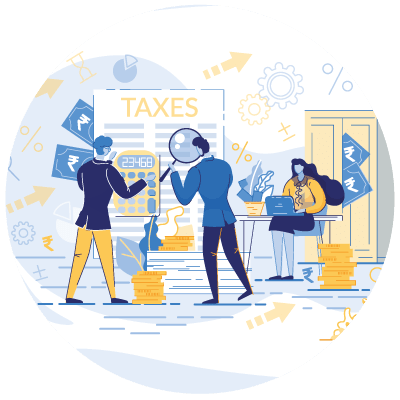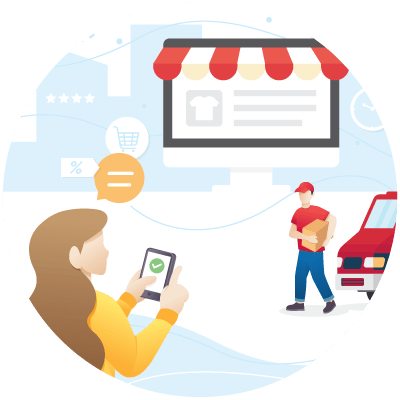 Purchase Orders
Generate detailed commercial document of requirements and share it to the seller.
Payments Out
Track all the payments that need to be made or already paid transactions.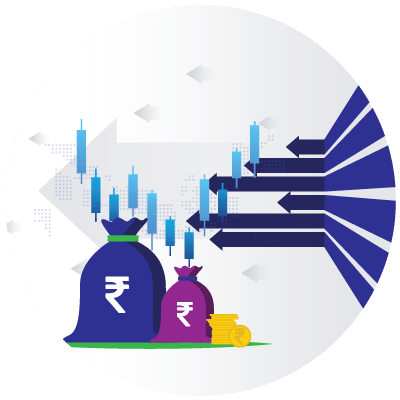 All Copyrights © Reserved By