https://www.accountri.com/payroll-software

Timesheet & Payroll Software
Accountri helps businesses get more done with one simple tool, Empowering an organization
Employees fill-up the timesheets which helps you to make timely calculations while creating payrolls. Get your employees with benefits like bonus and expense remuneration. Make your payroll process smoother and convenient.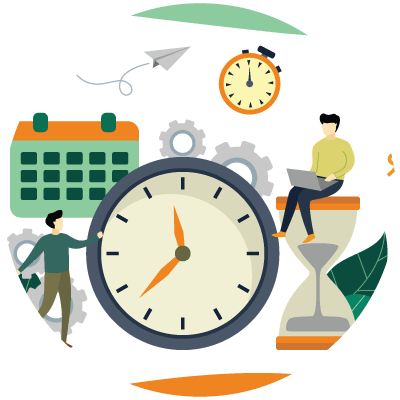 Timesheet
Track employee activities and accurate time spent on projects.
Payroll
Generate employee payrolls with ease.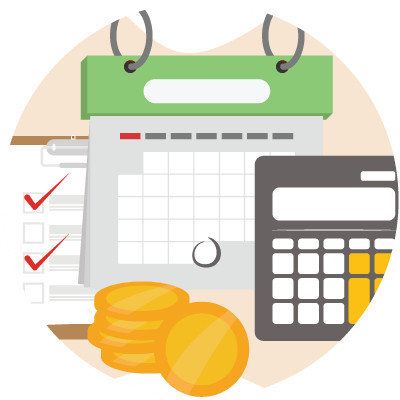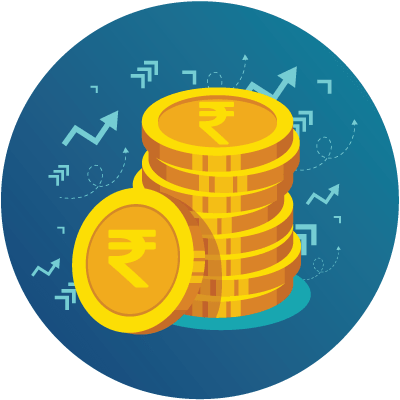 Expenses
Track all the employee expenses on the go.
Bonus
Reward your employee with a bonus for that extra effort, that is now trackable.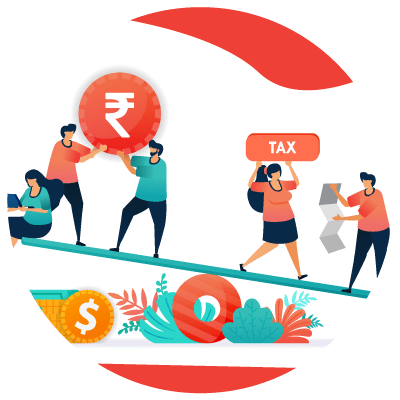 Salary Structure & Deductions
Manage employee salary structure & deductions.
Salary in Advance
Manage employee loans & salary in advance requests.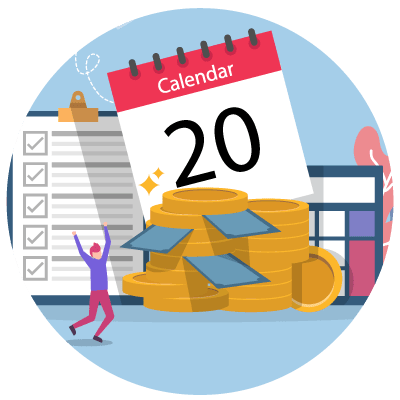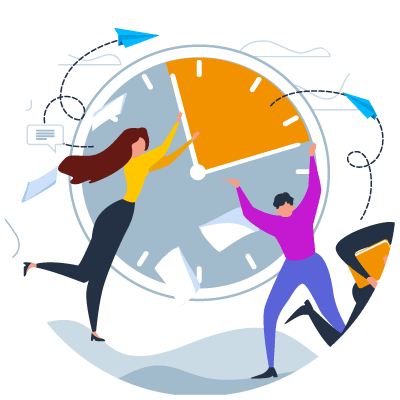 Overtime Calculations
Manage employee overtime calculations on the go.
All Copyrights © Reserved By