https://www.accountri.com/payroll-software
Timesheet & Payroll
Accountri helps businesses get more done with one simple tool, Empowering an organization
Accountri's timesheet module helps get an overview of how much time is being spent by a resource on a specified project including all the minute day and weekly-wise details.
This feature will help you keep track of the accountability & time spent of an employee in your organization. Combined with payroll management, you will be able to maintain and manage the employee database including the salary, bonus & withheld taxes on an employee in your organization.
With Accountri's Timesheet & Payroll Feature, You Can:

Manage and view the timesheets of every employee by weekly/monthly view.

View/Edit the timesheet reports pending/viewed at HR/employee.

Choose/Select PTO/SL calculation methods.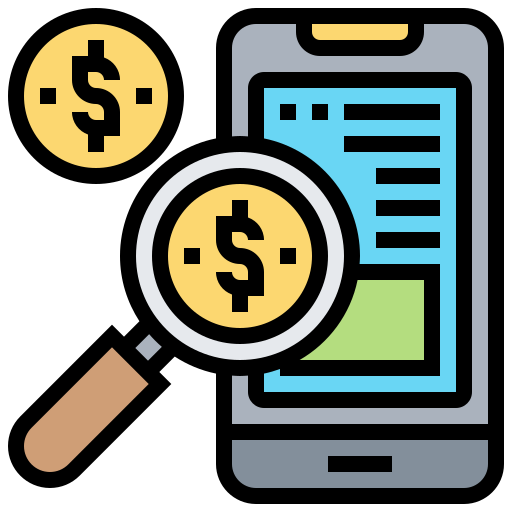 Manage the payroll of every employee.

Fetch the data by business unit, payroll category, and payroll cycle.