https://www.accountri.com/company-policy-management-software
Policy Management
Accountri helps businesses get more done with one simple tool, Empowering an organization
An organization is set to have certain policies/terms & conditions that need to be followed by the employees & stakeholders. The company policies impact the organization by delivering an organized approach. Accountri's policy management feature helps to create, modify & communicate the company policies effectively over the organization.
With Accountri's Policy Management Feature, You Can: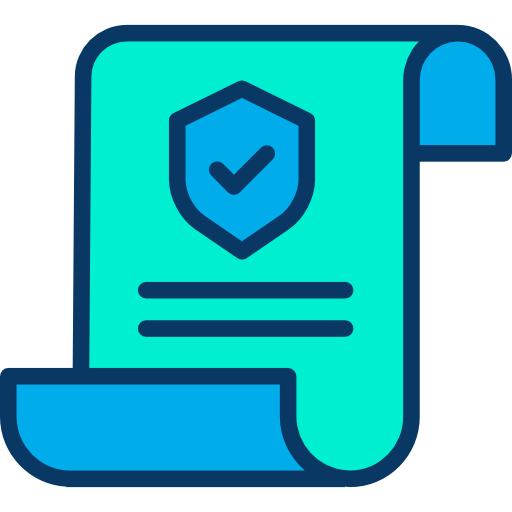 Add the type of policy categories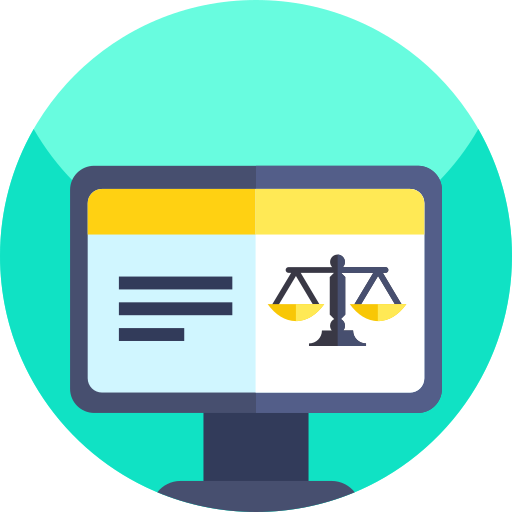 Add/Manage policies by drafting a document or uploading a file with a category.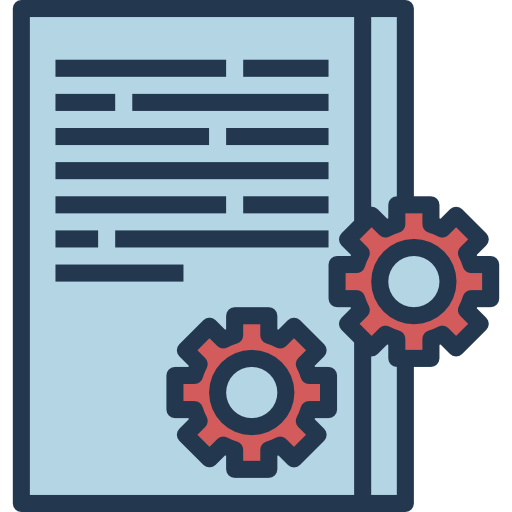 Add a version to the policy in case you have any updates.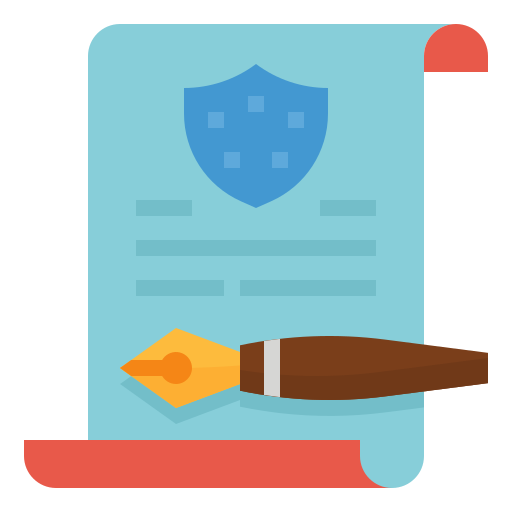 Trace/Analyze the activity of the changes.