https://www.accountri.com/vendor-management-software
Vendor Management
Accountri helps businesses get more done with one simple tool, Empowering an organization
Maintain and build a relationship with vendors or businesses with a professional tie-up. This module helps you reduce costs and maintain risks in order to gain better ROI.
With Accountri's Vendor Management Feature, You Can: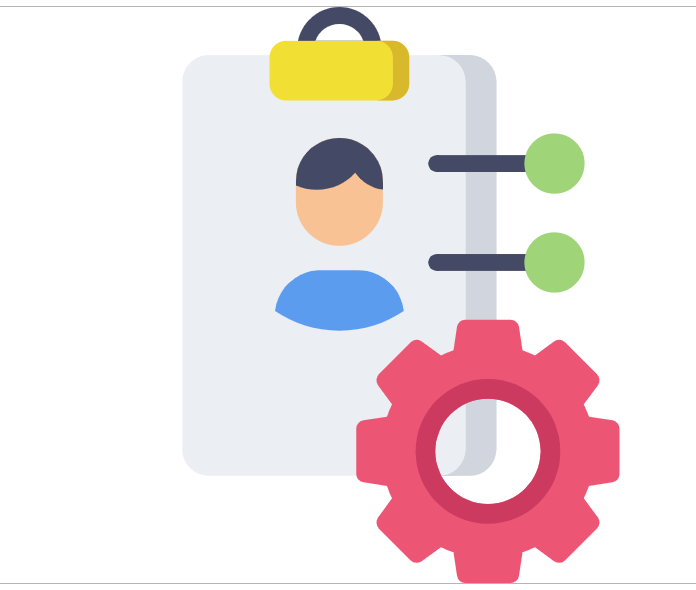 Manage/Add vendor details.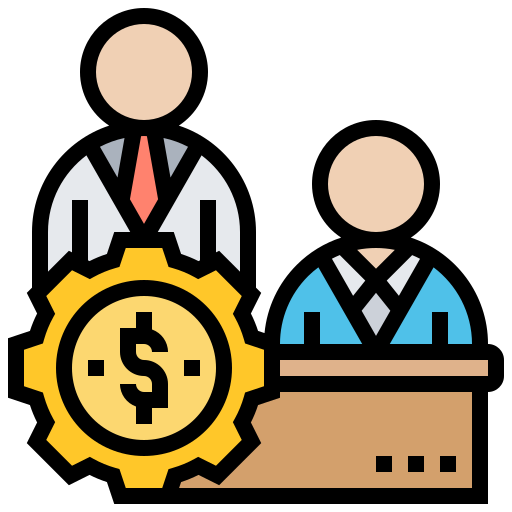 Add a bulk list of vendors through import.

Add vendors/company types.

Export vendor list.