https://www.accountri.com/client-vendor-management-software
Accountri's client management module helps maintain better interaction with the clients. A good client management tool will not only result in better retaining clients but also create recurring revenue for your business.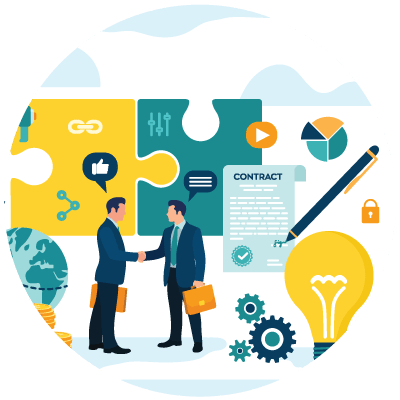 Manage Clients
Maintain better client relations while you manage all their requirements and track all the project deliverables on the go.
Client Access
Get faster approvals and build transparency.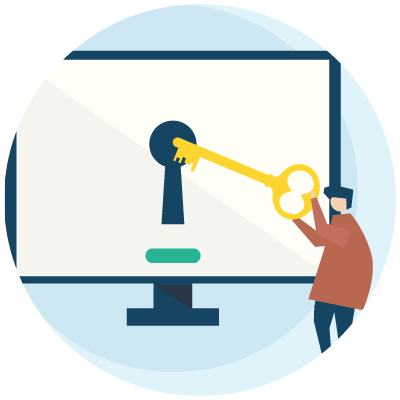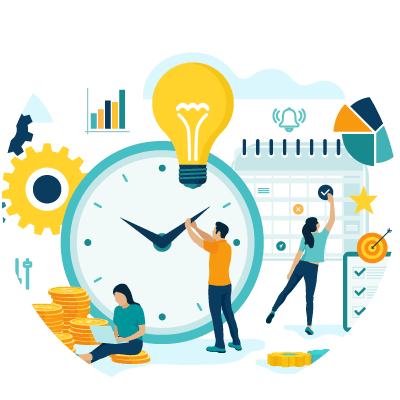 Manage Projects
Manage everything starting from project planning to allocating tasks, completion status & much more.
Manage Vendors
Maintain better vendor relations on the go.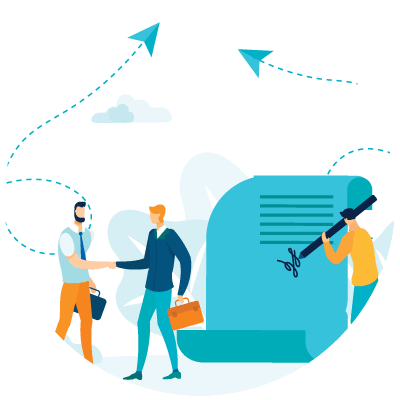 All Copyrights © Reserved By