https://www.accountri.com/workbook
Workbook lets you create and manage Excel, Word, PDF & DWG Files all in one place. Now you never have to leave your business suite to create or manage your daily used file formats.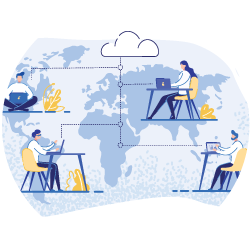 Access From Anywhere
Your files are now safe, secure and can be accessed by you from anywhere, anytime.
Share & Collaborate
Share & grant access of your workbook to teammates, clients & vendors. Collaborate easily while working on same document.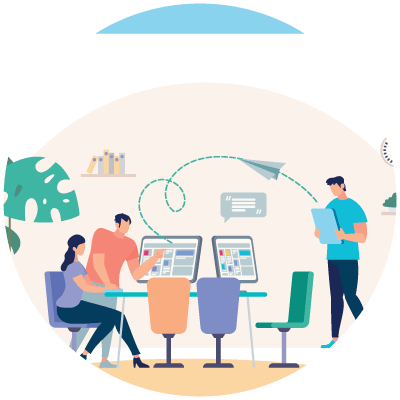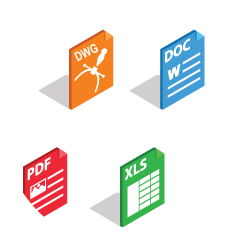 Multiple File Formats
Your business documents got a new & secure space. Create & manage Excel, Word, PDF & DWG files all without leaving your business suite.
All Copyrights © Reserved By