https://www.accountri.com/service-desk-management-software

Risk Control
Accountri helps businesses get more done with one simple tool, Empowering an organization
Control the risk factors of your business with our integrated business tool. Track and manage the structure of your organization in an informed manner while analyzing the actual risk factors.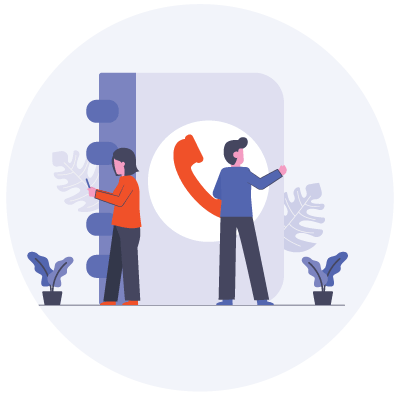 Issue & Recognition
Raise an issue or recognize your employees for the merit.
Service Desk
Raise service tickets and track it to the resolution.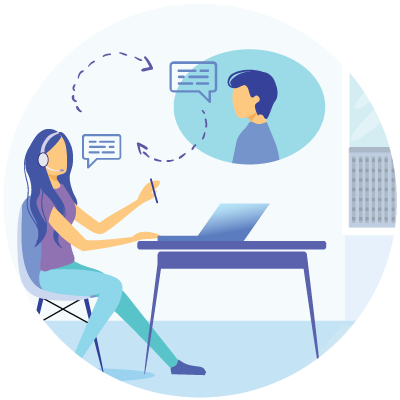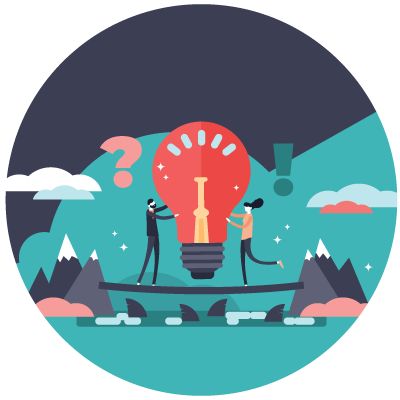 Manage Policies
Frame out and share your company policies.
Manage Cases
A law-based business tool that helps manage, track and assign cases on the go.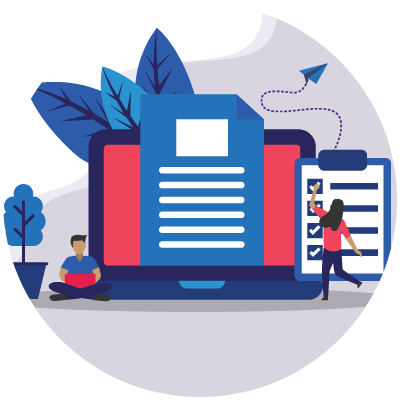 All Copyrights © Reserved By