https://www.accountri.com/service-desk-management-software
Service Desk
Accountri helps businesses get more done with one simple tool, Empowering an organization
Rise and Track the incident, service request, bug, enhancement type of tickets & error reports generated by your product users. Accountri's service desk management tool provides better info on the timely resolution of reports & errors leading to satisfied customers & clients.
With Accountri's Service Desk Feature, You Can:

Rise the ticket with/without document attachment.

Add categories of your tickets.

Define priority and Status of the ticket..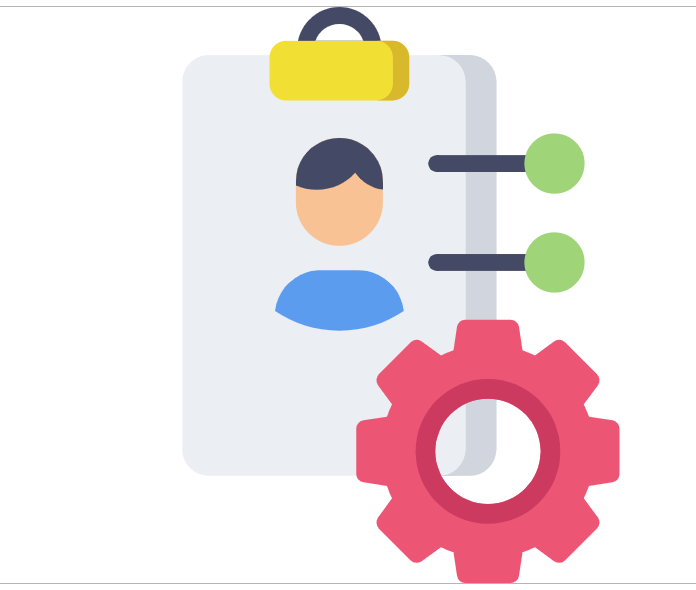 Manage the tickets to employees with scheduled time.

Specify the status of the workflow.