https://www.accountri.com/project-management-software

Project Management
Accountri helps businesses get more done with one simple tool, Empowering an organization
Managing a project is not an easy task and requires a lot of strategic planning, execution, and coping up with different departments to achieve desired results. Here we have a perfect solution for all your project management needs.
Add Tasks
Tasks are now linked with projects. Add task, assign people, set priority, and track the status of the task completion. Feel the advantage of having a checklist in a task, your team will love it.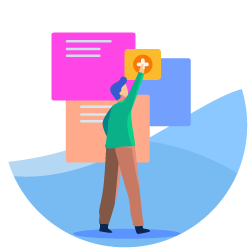 Kanban Boards
A flexible way to manage your tasks and create a workflow the way you want. Create boards, add cards, and smoothly drag and drop your cards from one board to another.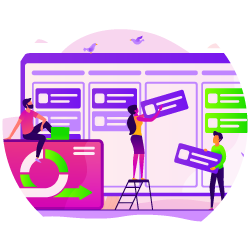 Invoice
Raise invoices on projects to your clients.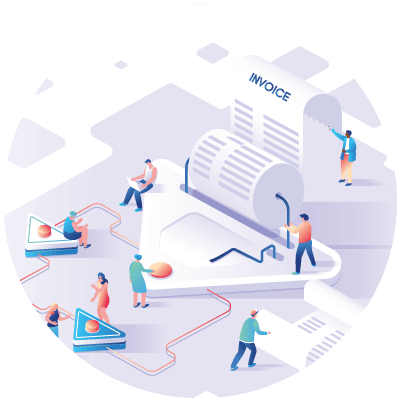 Add Attachments & Notes
Add project-related attachments & notes that will help all the resources working on the project.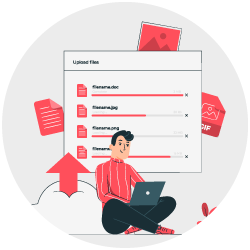 All Copyrights © Reserved By