https://www.accountri.com/project-management-software

Project Management
Accountri helps businesses get more done with one simple tool, Empowering an organization
Managing a project is not an easy task and requires a lot of strategic planning, execution and coping up with different departments to achieve desired results. Here we have a perfect solution for all your project management needs.
Time & Material Projects
When you need to finish your projects before deadlines.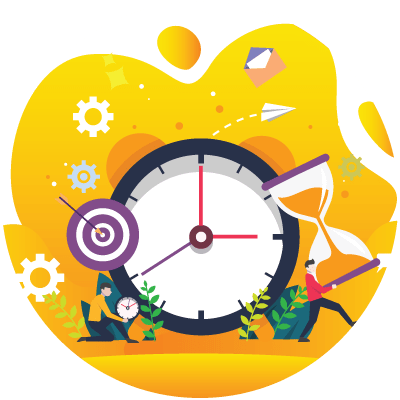 Announcements
Make announcements to all your teammates working on the project.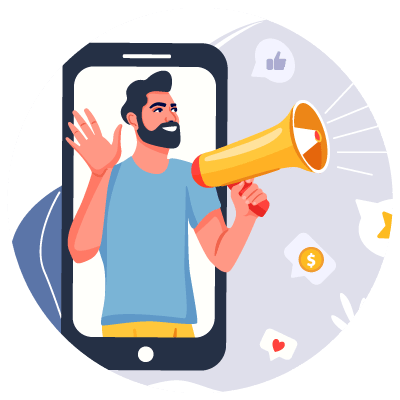 Invoice
Generate invoices to your clients against the project assigned.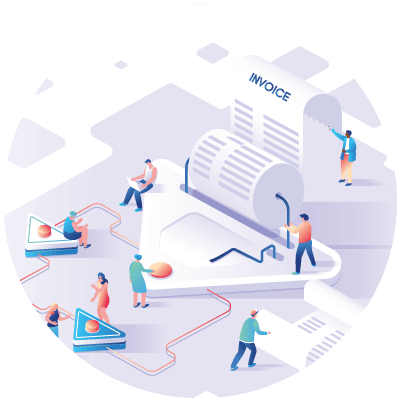 Workflow
Define the workflow of your project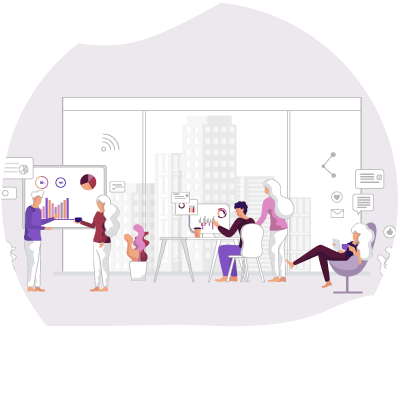 File Sharing & Attachments
Store and share all your project files using our secure cloud storage.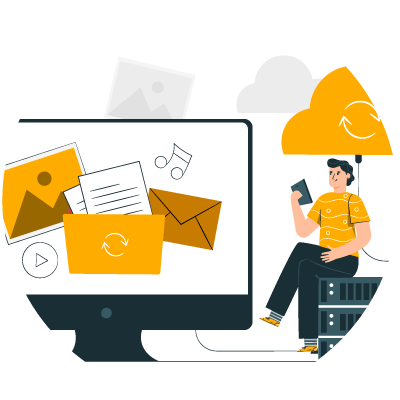 Vendor Management
Manage vendors and generate purchase orders for all the material requirements for the project.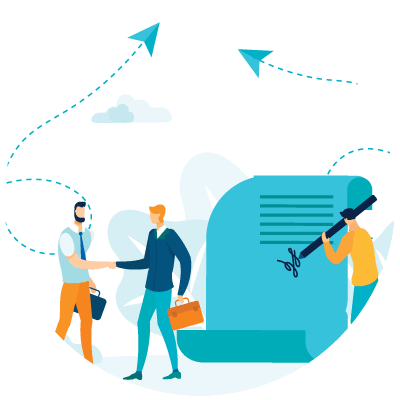 Resource Allocation & Skill-wise Mapping
Map resources according to the required skillset.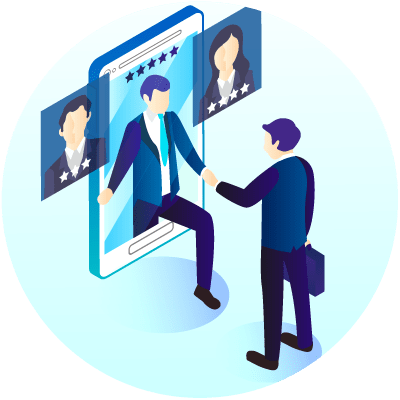 All Copyrights © Reserved By