https://www.accountri.com/project-management-software

Project Management
Accountri helps businesses get more done with one simple tool, Empowering an organization
Managing a project is not an easy task and requires a lot of strategic planning, execution and coping up with different departments to achieve desired results. Here we have a perfect solution for all your project management needs.
Time & Material Projects
When you need to finish your projects before deadlines.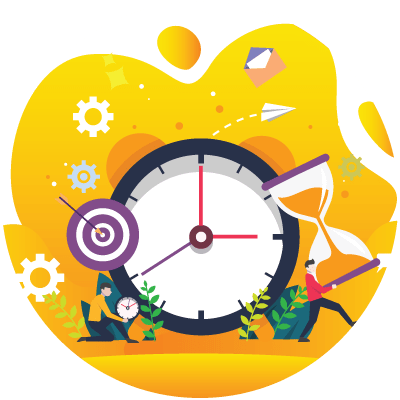 All Copyrights © Reserved By