https://www.accountri.com/project-management-software
Project Management
Accountri helps businesses get more done with one simple tool, Empowering an organization
Managing a project is not an easy task and requires a lot of strategic planning, execution and coping up with different departments to achieve desired results. Accountri's project management feature will let you manage all the resources that are being used for a specified project and have an overview of the project's completion status.
With Accountri's Project Management Feature, You Can:

Schedule projects.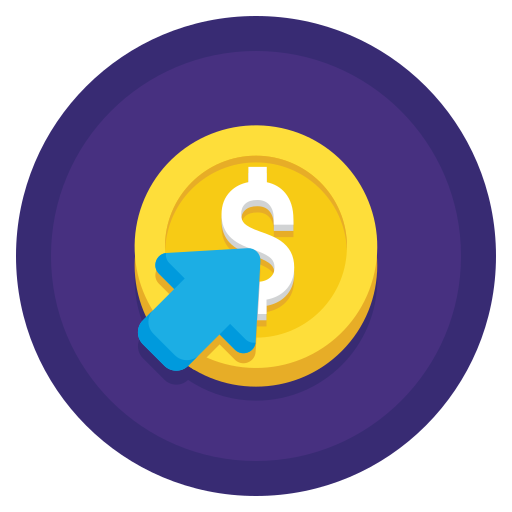 Add and track budget/expenses.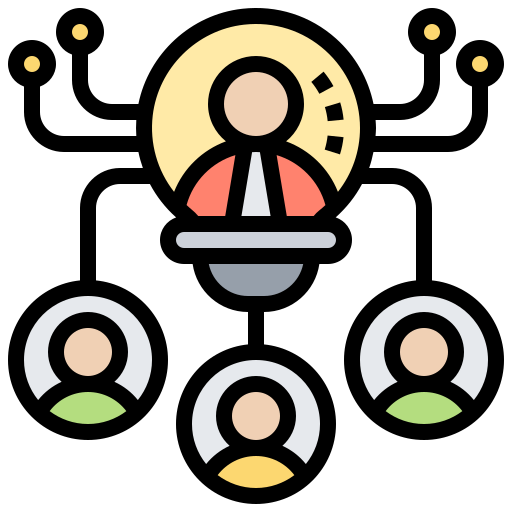 Allocate resources to the project.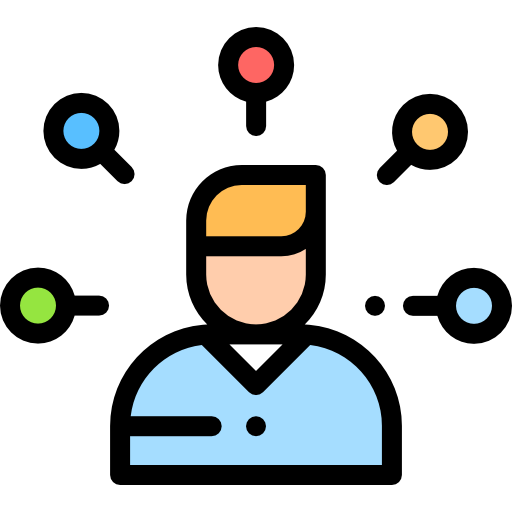 Add skill requirements.

Create project documentation.

Overview of project completion status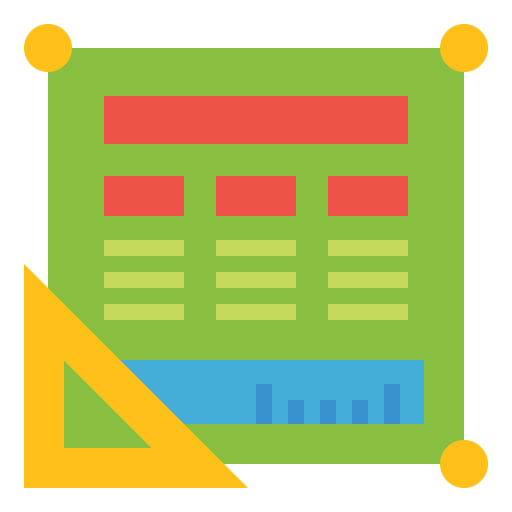 Overview of activities on project progress, and in particular, how actual and planned performance is related.

Maintain project Costs.

Get information on the on-going projects with time-sheet.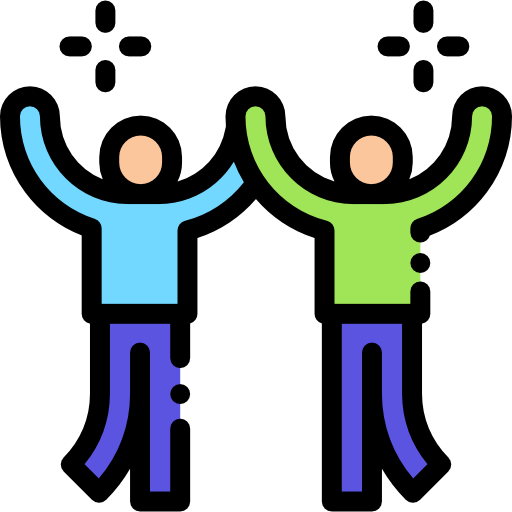 Collaborate with each teammate.