https://www.accountri.com/hrm-software

Manage Resources
Accountri helps businesses get more done with one simple tool, Empowering an organization
Manage all the functions of human resources starting from human resource planning to employee remuneration, benefits, appraisals and much more. Build a better structure that drives talent and increased productivity.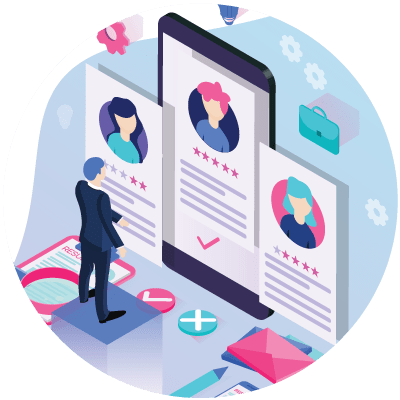 Manage Human Resource
Create and store employee profiles and documents.
Manage Assets
Easy traceability of the assets allocated to your employees & resources.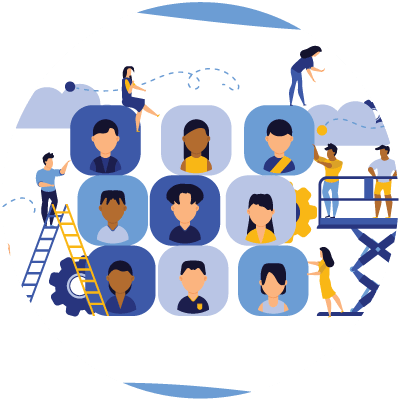 Talent Pool
Manage all the talent resources gathered from different sources resulting in decreased hiring costs and resource availability.
Job Openings
Create and post job openings according to the requirement.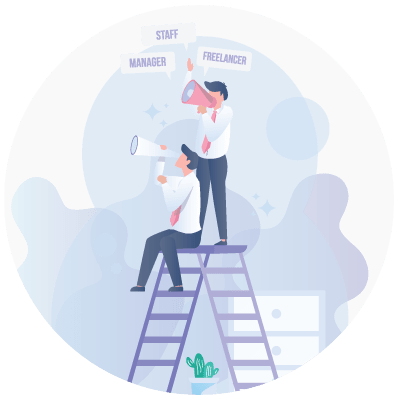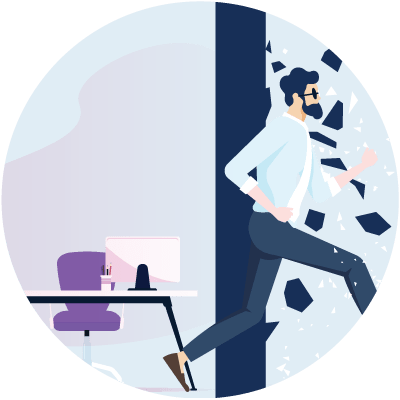 Leave Management
Manage all your employee leaves on the go.
Appraisals
Benefit your employees with on-time appraisals.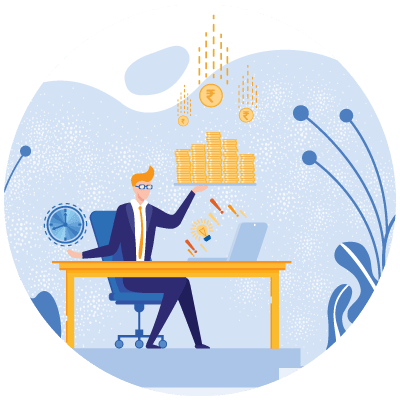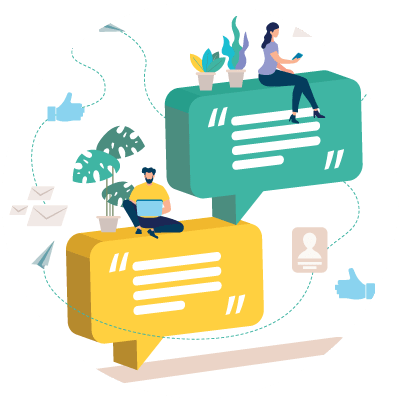 Feedback Management
Collect employee feedback.
Org Chart
Get a birds-eye view of all the employees and management structure of your organization.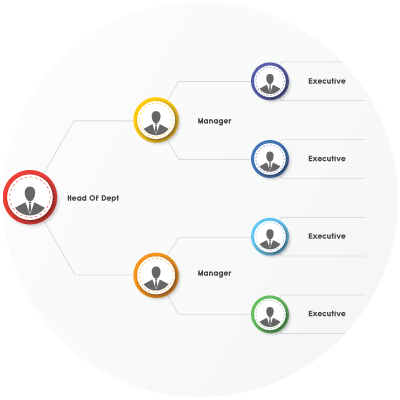 All Copyrights © Reserved By