https://www.accountri.com/document-management-software

Share & Secure Documents
Accountri helps businesses get more done with one simple tool, Empowering an organization
A cloud-based data storage for all your business documents. Create, Share & Collaborate documents using a private cloud. Give your data an extra edge of security.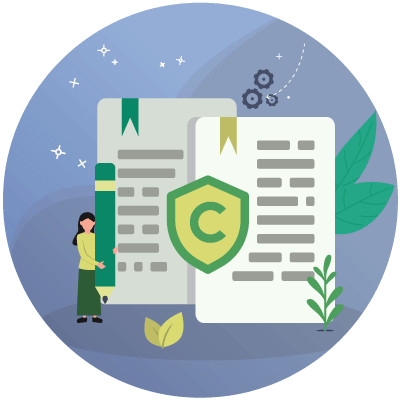 Manage Template
Upload customized document formats or templates that are in regular use of your organization.
Accessibility
Access your documents remotely.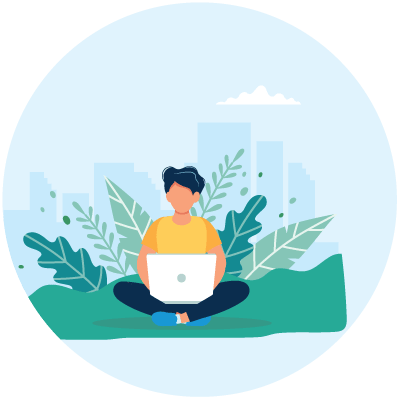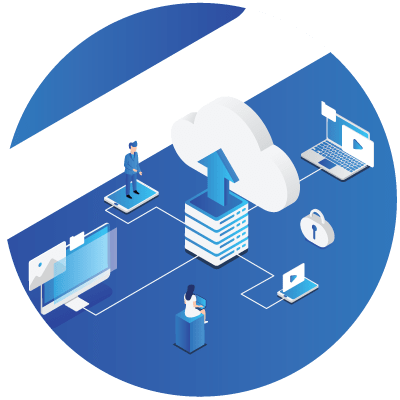 Document Storage
A fully secured cloud storage.
Share & Collaborate
Share & collaborate documents within your team.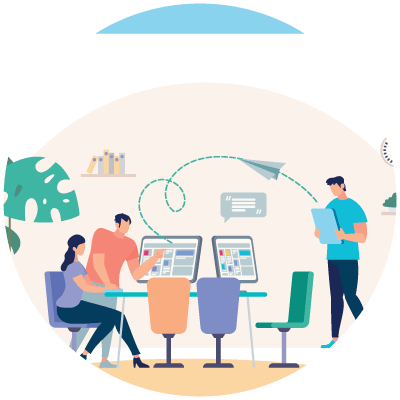 All Copyrights © Reserved By