https://www.accountri.com/document-management-software
Share & Secure Documents
Accountri helps businesses get more done with one simple tool, Empowering an organization
Accountri takes a cloud-based approach to manage & store your document. It integrates cloud storage and office automation to create a digital workplace in a secure way. Create, Share & Collaborate documents using a private cloud. Give your data an extra edge of security - We ensure to store your data in our secured server because, as we say privacy matters.
With Accountri's Document Management Feature, You Can:

Access cloud-based storage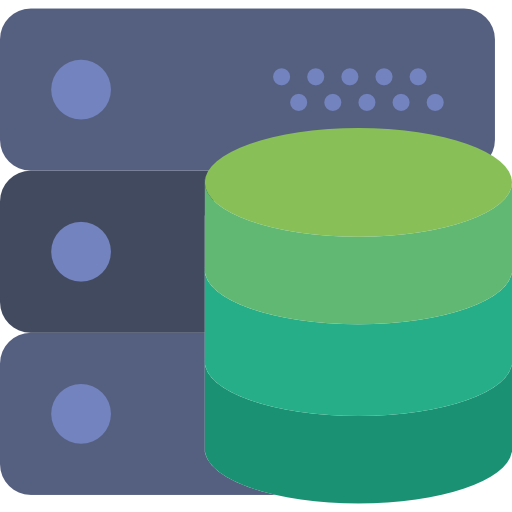 Upload and secure the full range of document tasks.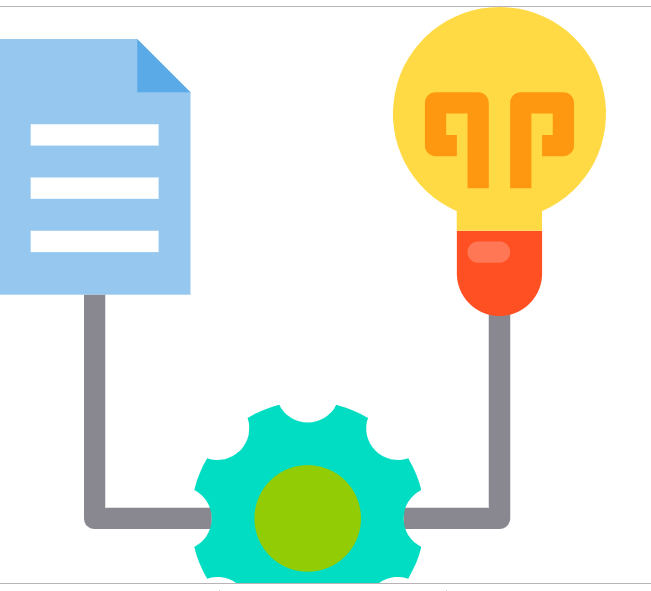 Share & secure the documents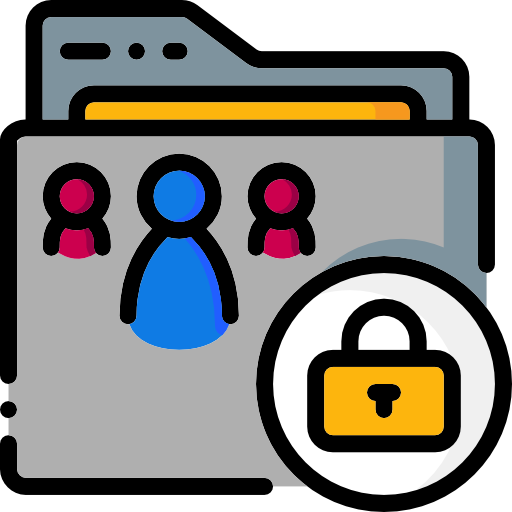 Provide access to users who require access to and restrict users accordingly.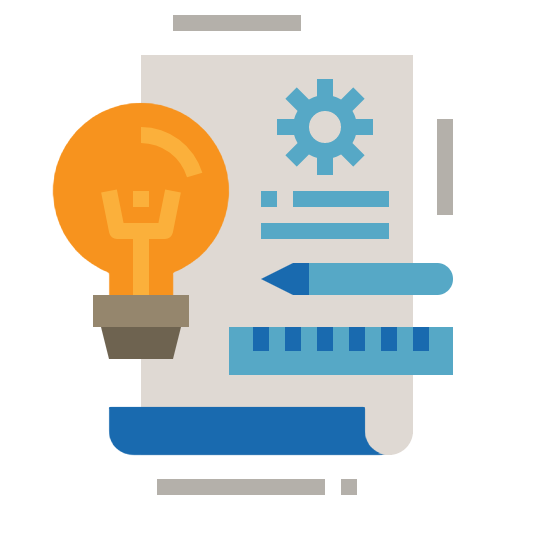 Ensure reliability, the service can be scaled up for a larger deployment.