https://www.accountri.com/gst-billing-software
Governance
Accountri helps businesses get more done with one simple tool, Empowering an organization
Governance holds a key aspect in the operation of any business. It is required for an organization to comply with the governance system to ensure smoother business operations. Indian governance system enforces the regulation and maintenance of GST, Challan & TDS in any business operating in India. Manage all the governance under one platform with Accountri.
With Accountri's Governance Feature, You Can: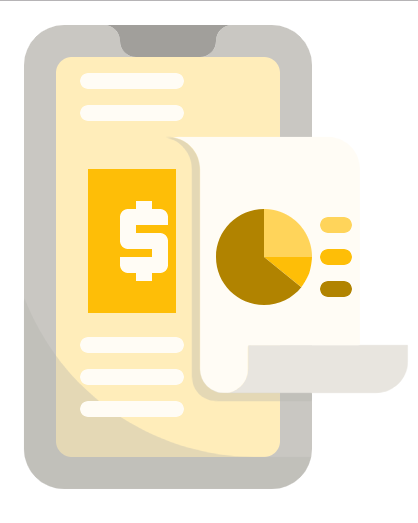 Update & manage the status of filed GST, Challans & TDS.

Have an overview of filed and non-filed GST, Challans & TDS.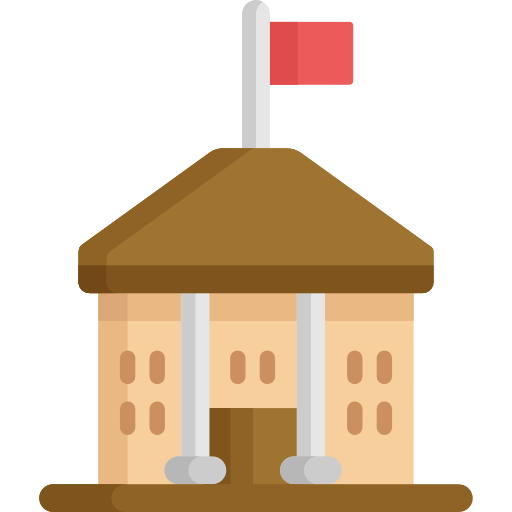 Define a business unit to which a challan is assigned.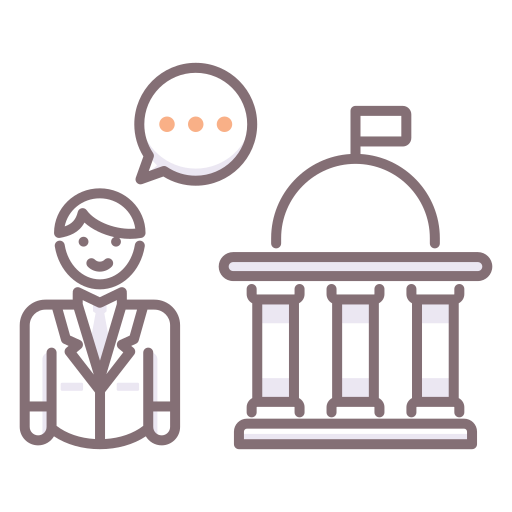 TDS filing according to selected quarters.