https://www.accountri.com/gst-billing-software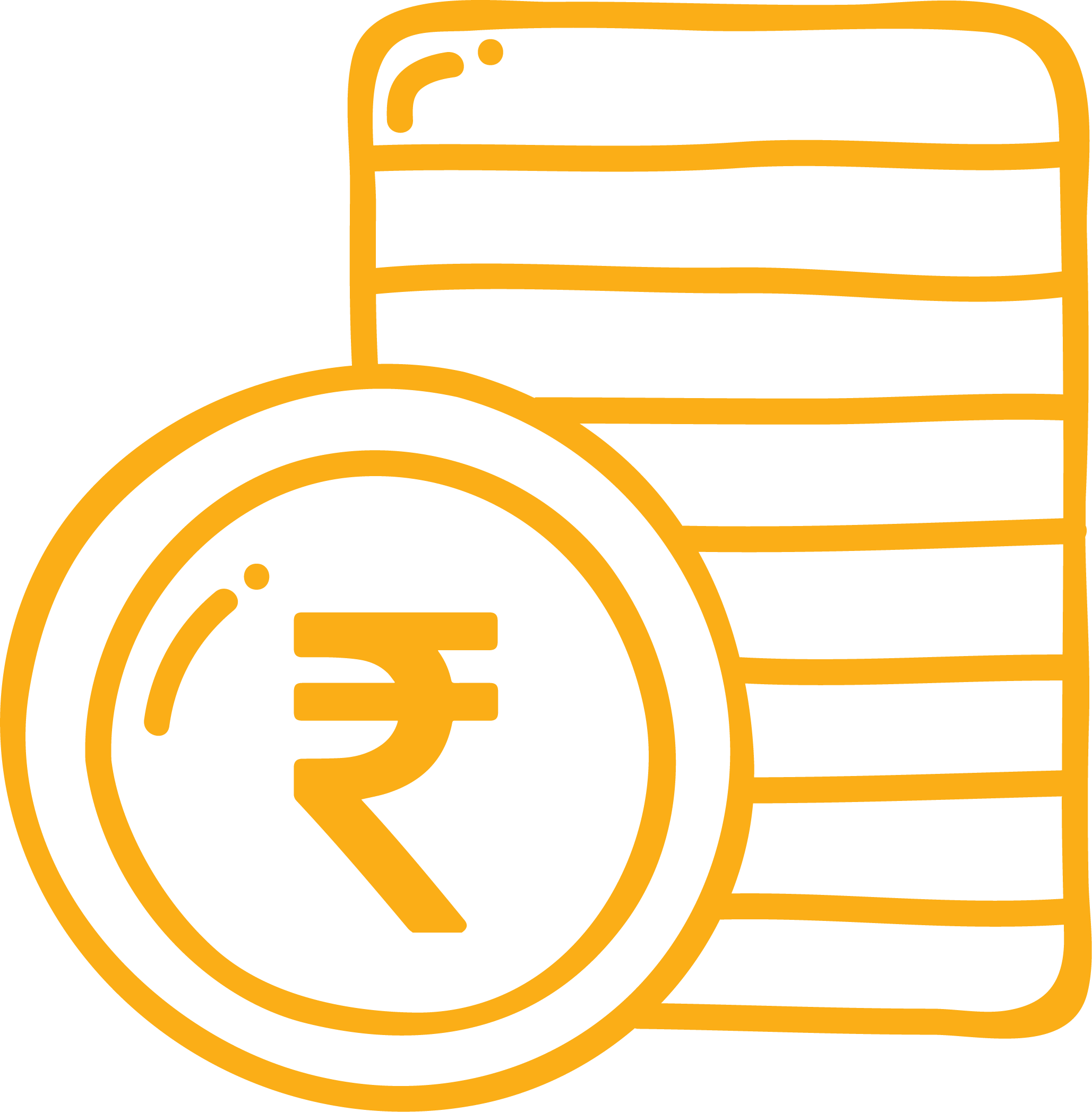 Governance
Accountri helps businesses get more done with one simple tool, Empowering an organization
Governance holds a key aspect of the operation of any business. It is required for an organization to comply with the government standards to ensure smoother business operations. Manage GST, TDS, and Challan on the go.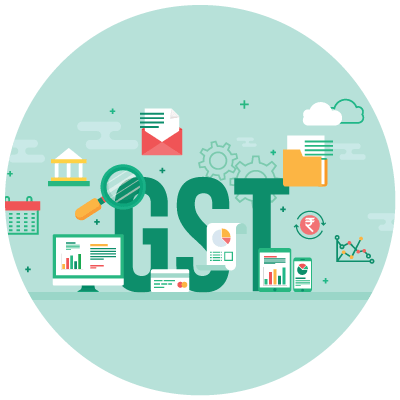 GST
Never miss your GST filing.
Challan
Track and manage challans.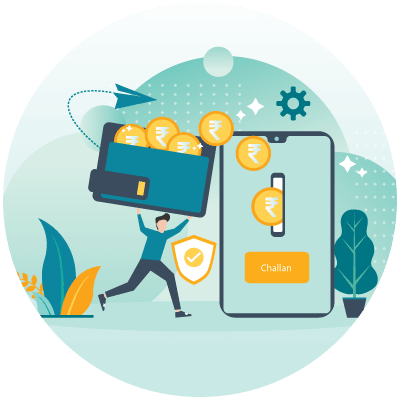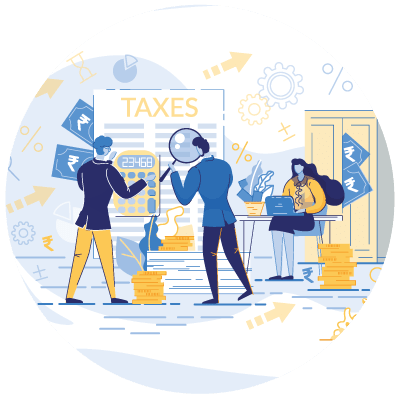 TDS
File TDS according to selected quarters.
All Copyrights © Reserved By